Our people
Juan Pablo Ruiz
Principal (Representative), Latin America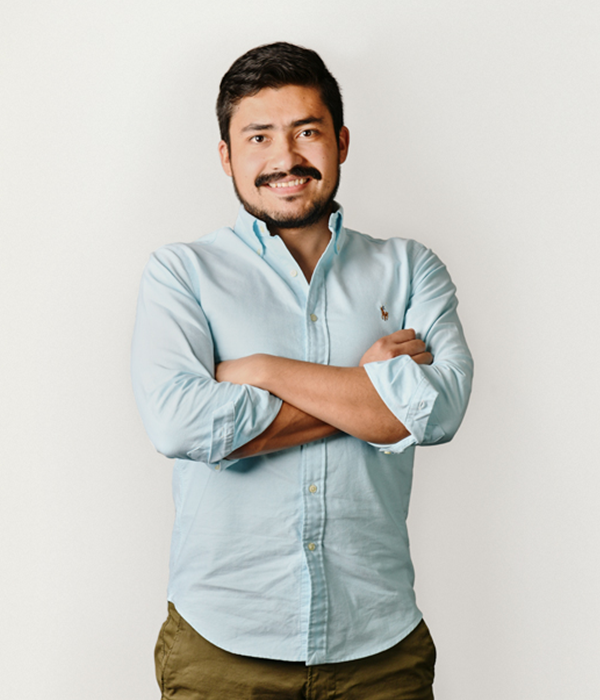 Juan Pablo Ruiz
Principal (Representative), Latin America
As a member of Luminate's Latin America team, Juan Pablo focuses on growing and supporting Luminate's portfolio across the region.
Before joining Luminate, Juan Pablo was a Business Development Manager for Civic House. In that role, he co-designed an incubator for civic innovation projects in Latin America. He also supported resident organisations in strengthening their impact and business models for long-term sustainability.
Previously Juan Pablo was a Business Development and Marketing Consultant for social enterprises and non-profits, helping them improve their business models, financial targets, and scalability and social impact strategies.
Prior to this he was the Colombia country manager for Wingu, which develops civic tech projects and fosters social innovation organisations in Latin America. He is also the co-founder of Eleve Studio, a social enterprise which connects young design students with small and medium-sized Latin American companies to help clients with their digital communications.