This story is part of a series of profiles celebrating International Women's Day. Read about more organisations who are catalysing change for women and girls around the world here.
Unbias the News is a feminist cross-border newsroom by Hostwriter, an award-winning network of over 6,670 journalists in 158 countries. It creates a space for journalists who experience structural barriers in a field dominated by white, male, Western voices, so they can "capture the authenticity of experiences, aspirations, and concerns of a diverse but networked audience."
Unbias the News tells a range of impactful stories, such as a recent investigation which discovered that Lagos, Africa's most populous city, seems to be prioritising profit over public safety in its rush to destroy natural flood barriers. This was the finding of a massive investigation called the Sinking Cities Project, carried out by author Ope Adetayo. The evidence, as seen through satellite analysis commissioned by the author, showed ongoing damage and may be used in an upcoming lawsuit against the city.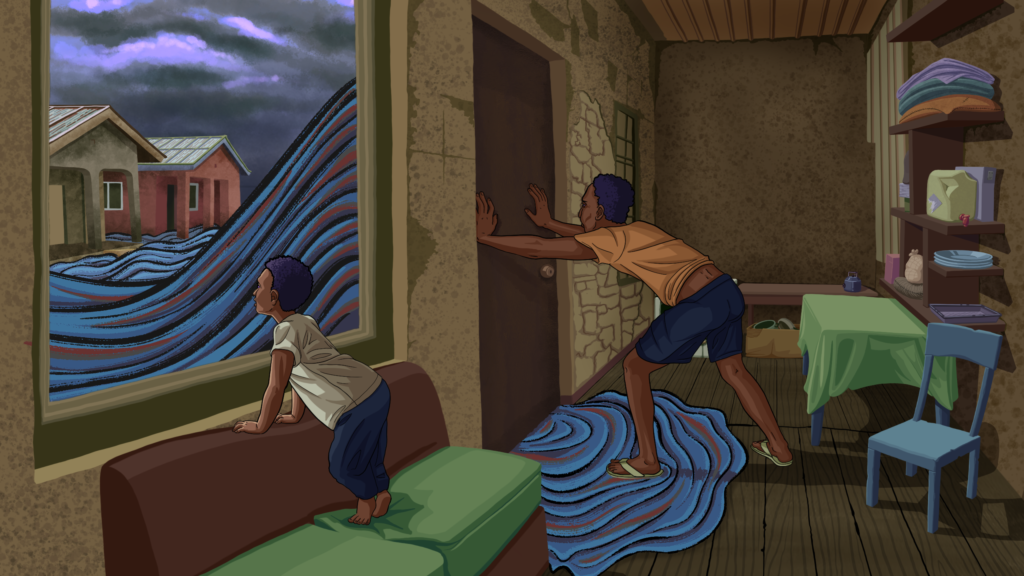 By fostering empathy and trust through grounded, multi-perspective, nuanced reporting, the network aims to create a new kind of journalism that looks more like the audience it serves.
As Mercy Abang, award-winning Nigerian journalist and co-Managing Director and CEO at Hostwriter says: "Media houses need to start allowing people to be at the frontline of their stories." 
Unbias the News' content has been published in 17 languages and 47 different media outlets across the world, mainly in Africa, Asia, and Europe, reaching an estimated 2.5 million people.